Fabbrica D'Armi Pietro Beretta
Fabbrica d'Armi Pietro Beretta S.p.A. is an Italian company born from the dream and skills of a Reinassance cratsman and, thanks to the courage, vision and skills of his descendants, it has become an internationally recognized name for the technology, performance and for the Italian style that characterized its products. Handed down for fifteen generations of the homonymous family, it has been in business in Gardone Valtrompia since the 15th century and, due to documentary evidence, certainly since 1526.
In recent decades, the company led by Ugo Gussalli Beretta has opened a branch in the United States, the main market in the firearms industry, winning the most important military order in modern history with the 92FS gun. The 92FS had become the official sidearm of all the US Armed Forces and has launched a product diversification that sees it as the protagonist on the market with a line of clothing and technical leisure accessories.
Almost five hundred years of proven working activity have enriched Beretta with enormous experience, allowing it to develop a high and specific tehnology in the field of precision mechanics. over time, of course, the factory has taken on ever-increasing dimensions: from the beginning of the 1900s to today, the covered area of the factory has increased from 10,000 to over 110,000 sq m.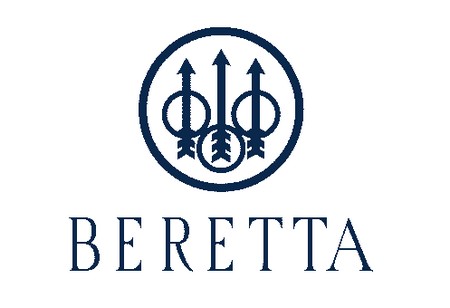 Industry:
Weapons production