SDF is one of the leading manufacturers of tractors, harvesting machines and diesel engines in the world. It distributes its products under the SAME, DEUTZ-FAHR, Lamborghini Trattori, Hürlimann and Grégoire brands.
The head office of the company is located in Northern Italy, in Treviglio (BG), rooted in the area in which the company has developed since 1927, the year of its foundation by the brothers Francesco and Eugenio Cassani.
Production, sales, after-sales service and spare parts distribution are guaranteed through 8 production sites (between Europe and Asia), 13 sales branches (in Europe, Asia and North America), a joint venture in China and one in Russia, 143 importers and over 3,000 dealers worldwide.
The Company's strategy is based on the extension of the product range, on the expansion of the commercial network in key and emerging markets, on the internationalization of the production capacity, on the control of the technological know-how with consequent internal development of the core components.
SDF has over 4,100 employees and in 2021 achieved a turnover of 1,166 billion euros.
After a long software selection, SDF has chosen SellMore for its dealers: more than 5000 dealers around the world will be able to use SellMore to browse catalogs and technical documentation, prepare an offer and manage the evaluation and collection of used vehicles. SellMore will be available not only to dealers but also to national branches, who will be able to help their dealers achieve the best results.
Same Deutz-Fahr has chosen Stockforce WMS for logistics management.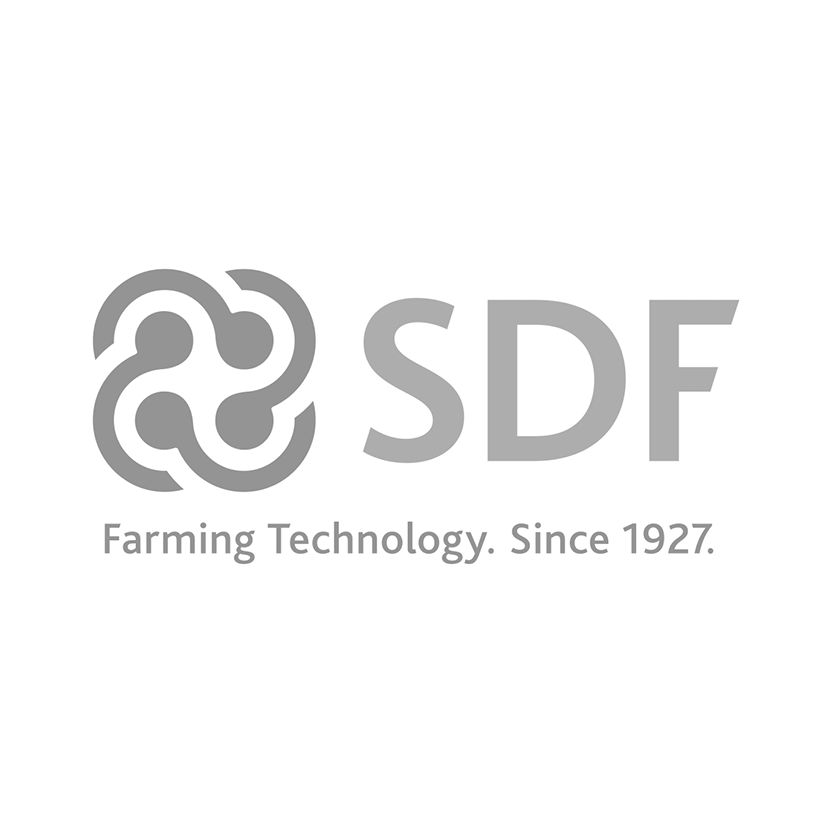 Tipologia di cliente:
settore automotive